Trigon Road has been creating great cloud-based services for the performing arts for over 17 years.
In 2006 we created CorpsData, the data management and communications service used by over two-thirds of the drum and bugle corps in North America (as well as some corps in Europe). And in 2010 we created Emma - an event management service for the performing arts. Emma is used by USBands to manage their over 300 events and 800 ensembles and by Drum Corps International to manage their summer events, corps, judges, event staff and more.
We have developed the expertise to deliver great services to the performing arts inexpensively, efficiently and in the most intuitive, easy-to-use interfaces.
Today CorpsData and Emma are used every day by thousands of people around the world.
Take a look at CorpsData for your performing ensemble. Based on the experience our thousands of users have had for more than 17 years, we're certain it will help you be more efficient, more effective and save you money.
What (and where) is Trigon Road?
Trigon Road is actually a short street in southwest London, just south of the Thames by the Kennington Oval Underground station. Our founder's grandmother grew up on that street in London and throughout her long life told many stories of the large, happy family gatherings at the house. We hope some of that postive Trigon Road karma stays with our company and our clients.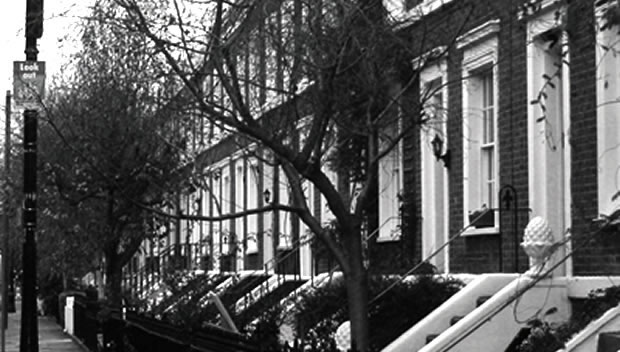 By the way, although the company name comes from London England, our Trigon Road company is based in a suburb of Madison Wisconsin USA.